Thanks to a certain transmission machinery company in Anhui for the trust and recognition of Sinowon. This month, the company purchased digital Rockwell hardness tester Digi Rock DR3 after a comprehensive evaluation from Sinowon.
The company mainly produces standard gauge chains, special chains, painted chains, engineering chains, chip conveyor chains, tool magazine chains, machine tool precision parts, gears, timing belt wheels, couplings, etc. Before that, the company without choose a suitable hardness tester, some parts Some parts are often deformed and non-abrasion resistant due to the inaccurate hardness, resulting in an increase in production costs.
After comparing various aspects, the company chose Digital Rockwell hardness tester Digi Rock DR3 from Sinowon. The automation of the product measurement improves the measurement efficiency. It uses the motor to control the loading, holding and unloading of the test force, avoiding the human operation error of the manual Rockwell hardness tester, and improving the test accuracy. In this way, it is solved the company's parts have hardness problems.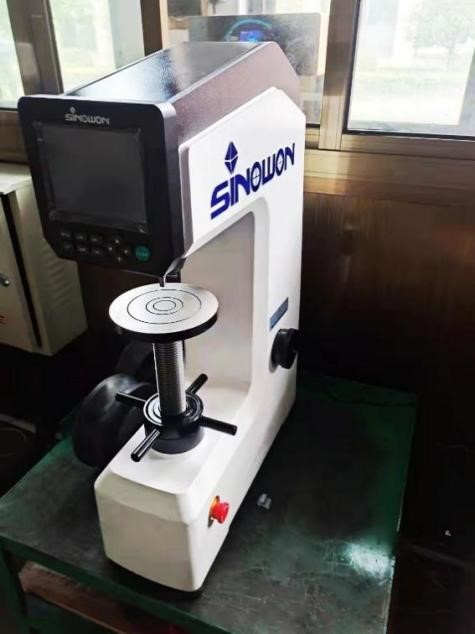 Digi Rock DR3 is a semi-automatic intelligent digital Rockwell hardness tester. In addition to adjusting the variable load handwheel and loading the initial test force, the machine realizes the measurement automation. The built-in processor automatically calculates and displays the measured maximum, minimum, average and hardness value deviations. The display resolution is 0.1HR, which effectively improves the measurement accuracy of the system, with good reliability, excellent operability, and intuitive readings.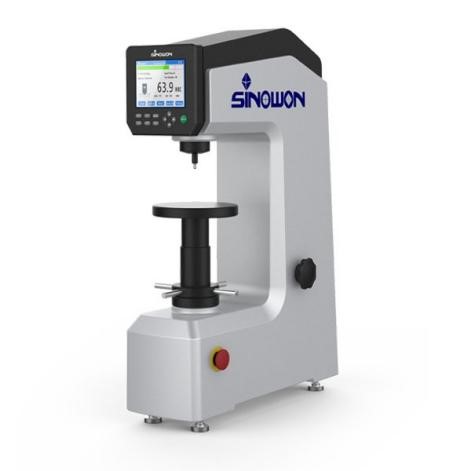 In addition to the Rockwell hardness tester, Sinowon also has Vision Measuring Machine, Industry Inspect Microscope, Videoscope, Optical Measuring Projector, Hardness Testing Machines, Ultrasonic Hardness Tester , Metallurgical Equipment, Material Testing Machine and other products, welcome to come and buy!
Tags: 2d measure machine, Hardness Measurement Solution, máy do 2d, máy do cmm, máy đo 3d, máy đo độ cứng, Sinowon, vision measuring machine