From October 27th to October 29th, 2021, the one-year Wuhan Optics Fair-the 18th "Optics Valley of China" Optoelectronics Expo and Forum in 2021, with the theme of "Guanghua World, Engine", will be held in Wuhan Optics Valley, China Held at the Science and Technology Convention and Exhibition Center, Sinowon brought the A36731+ exhibition with telescopes such as image measuring instruments, video precision microscopes, electron microscopes, biological microscopes, and French Vickers hardness testers.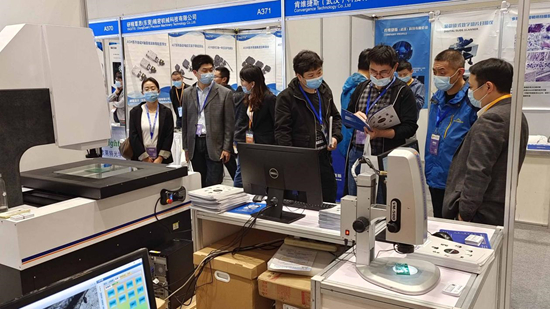 It is understood that this Expo has borrowed from the theme of " Fnetlink all things, wisdom leads to the future ", and the theme of the 18th session of "F5G Promoting New Opportunities" was specially made. In the future-style "5G Accelerate Digital Transformation" summit forum, academicians and experts such as Li Yizhong, Tan Jianrong, Wu Hequan, former minister of the Ministry of Industry and Information Technology and chairman of the China Federation of Industrial Economics, focused on industrial digital transformation, development of optical communication industry, and outlook on optical fiber sensing technology , F5G architectural optical network and new base optical technology research and other keynote speeches.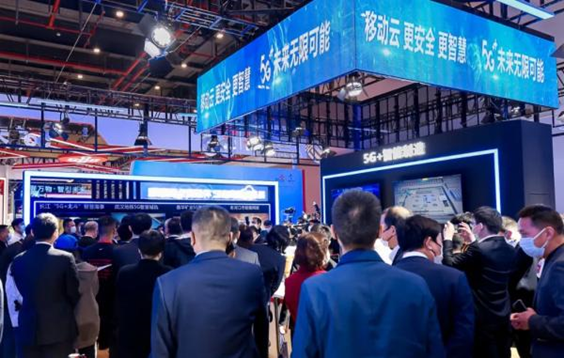 On-site engineers demonstrate the functions of the image measuring instrument to visitors.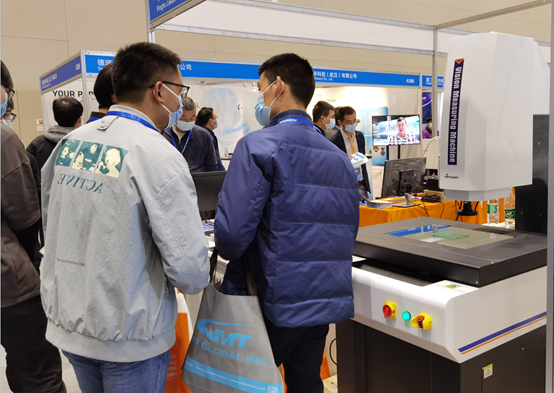 The high-precision Video Microscope of Sinowon precision simplifies the personal operation experience of the visitors, and its operation, fast autofocus, measurement and other functions have been praised and recognized by the experiencers.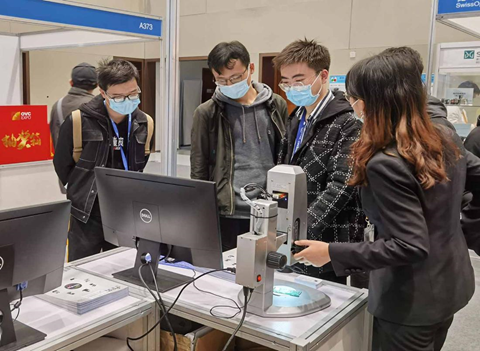 Tags: 2d measure machine, Hardness Measurement Solution, máy do cmm, máy đo 3d, máy đp 2d, Sinowon, vision measuring machine